SELECTED CLIENTS: WARNER RECORDS, ATLANTIC RECORDS, SONY MUSIC ENTERTAINMENT, RCA RECORDS, HOPELESS RECORDS, VIRGIN RECORDS, AMAZON MUSIC
---
PVRIS
ANYWHERE BUT HERE / ANIMAL
CREATIVE DIRECTION / PHOTOGRAPHY
2022
HOPELESS RECORDS
PHOTOGRAPHY, CREATIVE DIRECTION, SINGLE ARTWORK (DESIGN), CAMPAIGNS, PHOTO FOR APPLE MUSIC ESSENTIALS, COVER PLACEMENT FOR SPOTIFY "THE NEW ALT" PLAYLIST. ADDITIONAL COVER PLACEMENT VIA YOUTUBE MUSIC, DEEZER, AMAZON MUSIC. PUBLISHED IN NME, DIY MAGAZINE, NME JAPAN, KERRANG, & ROCK SOUND.
---
PVRIS
A SPECIAL NIGHT AT THE TROUBADOUR
CREATIVE DIRECTION
2022
HOPELESS RECORDS
CREATIVE DIRECTION AND DESIGN FOR TOUR IDENTITY, MERCHANDISING, AND VIP MATERIALS.
---
COIN
"UNCANNY VALLEY"
PACKAGING
2022
VIRGIN RECORDS
HOMEMADE PROJECTS
DIE-CUT GATEFOLD VINYL DISTRIBUTED VIA URBAN OUTFITTERS AND INTERNATIONAL RECORD STORES. TRANSLUCENT SLEEVES ENCASING RECORD.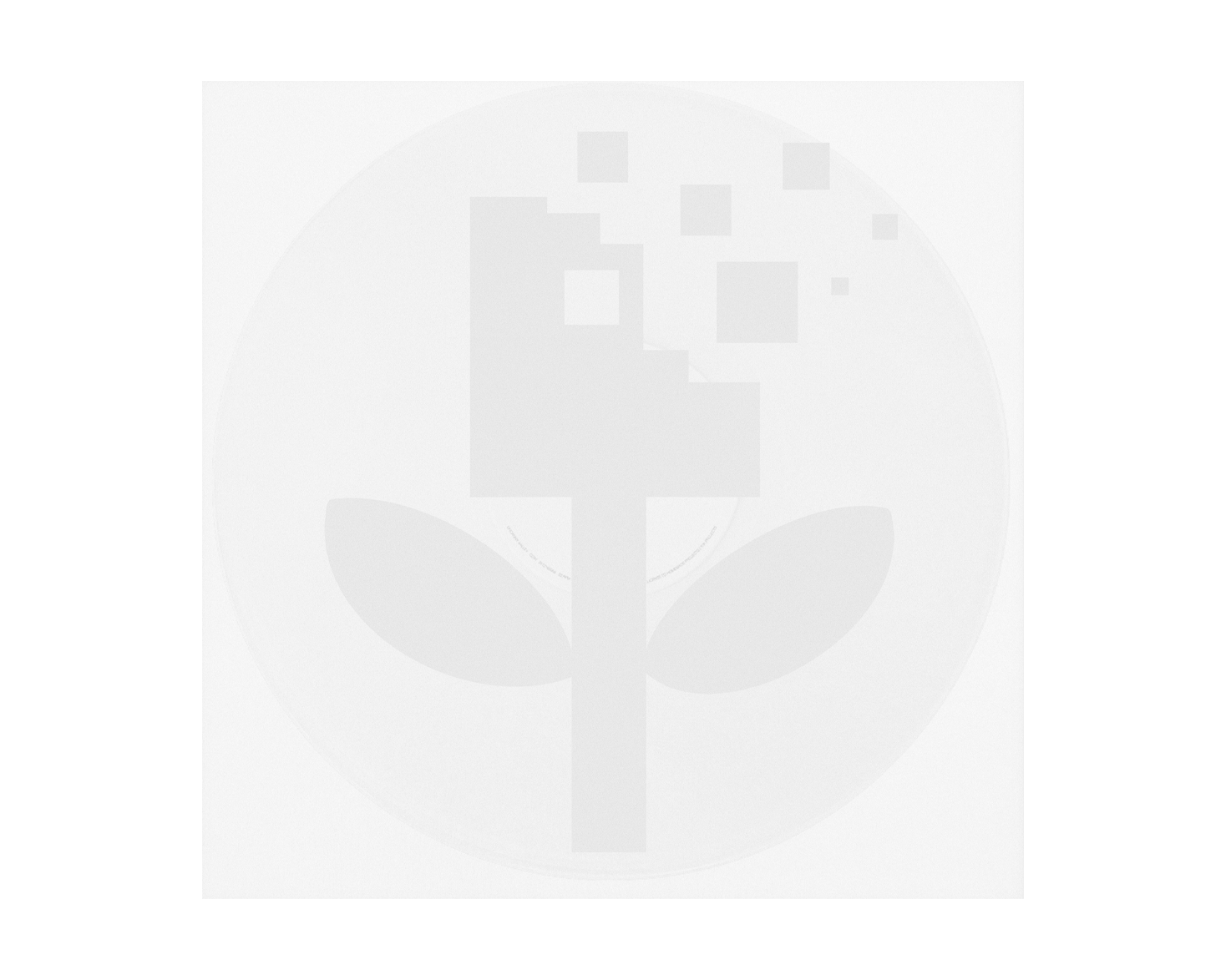 ---
ISAAC DUNBAR
"BANISH THE BANSHEE"
TOUR IDENTITY/PHOTOGRAPHY, PACKAGING
2022
RCA RECORDS
TOUR IDENTITY AND LIVE PHOTOGRAPHY FOR "BANISH THE BANSHEE" NORTH AMERICAN RUN. MUSIC PACKAGING FOR "BANISH THE BANSHEE" VINYL & CASSETTE.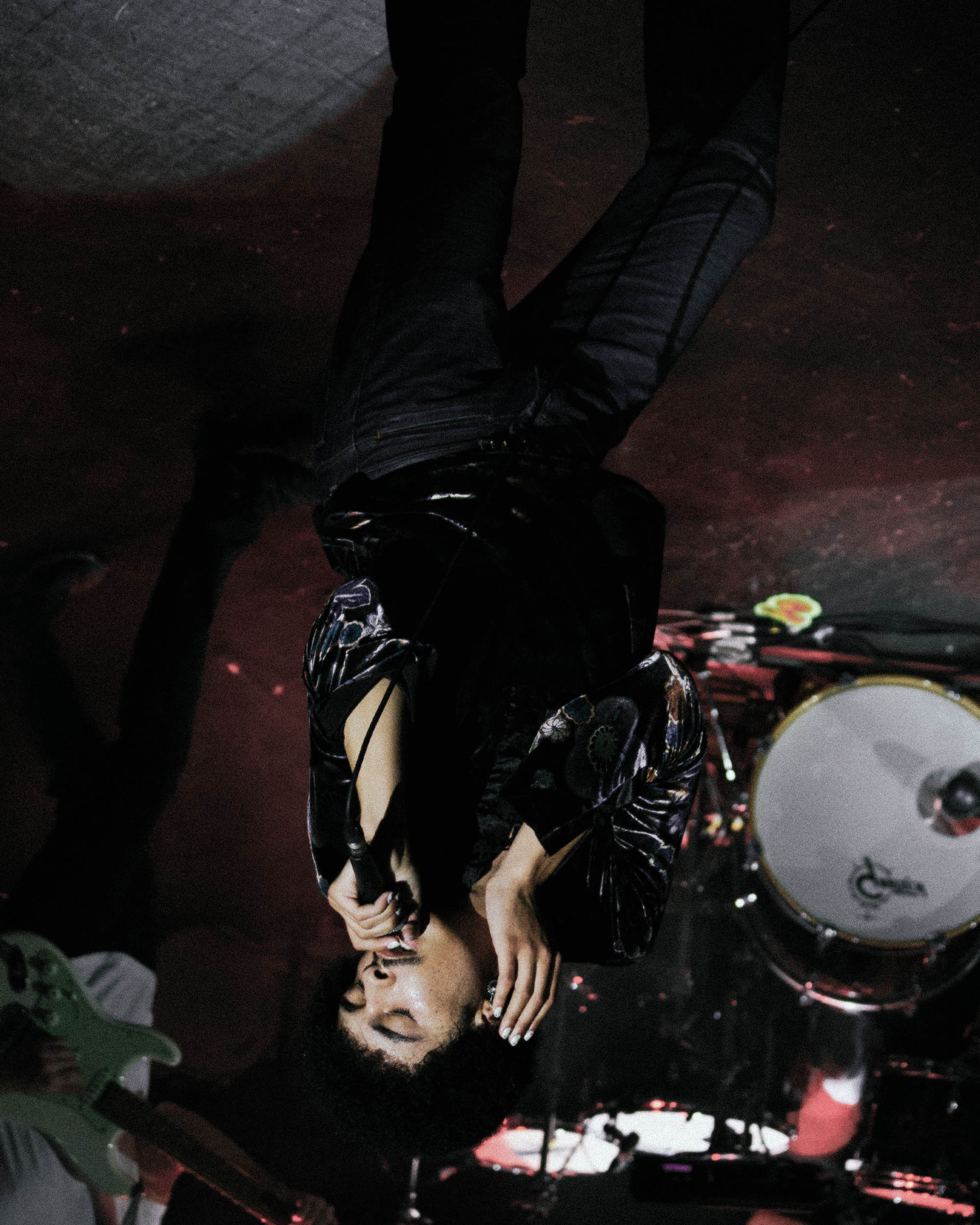 ---
COIN
"THERE'S NO CAMERA IN MY HEAD"
BOOK
2022
VIRGIN RECORDS
HOMEMADE PROJECTS

200-PAGE PERFECT BOUND BOOK OF ABSTRACT ART, TYPOGRAPHY, PHOTOGRAPHY, AND HANDWRITTEN DESIGNS; PRE-ORDER ITEM FOR THEIR FIFTH STUDIO LP, "UNCANNY VALLEY."