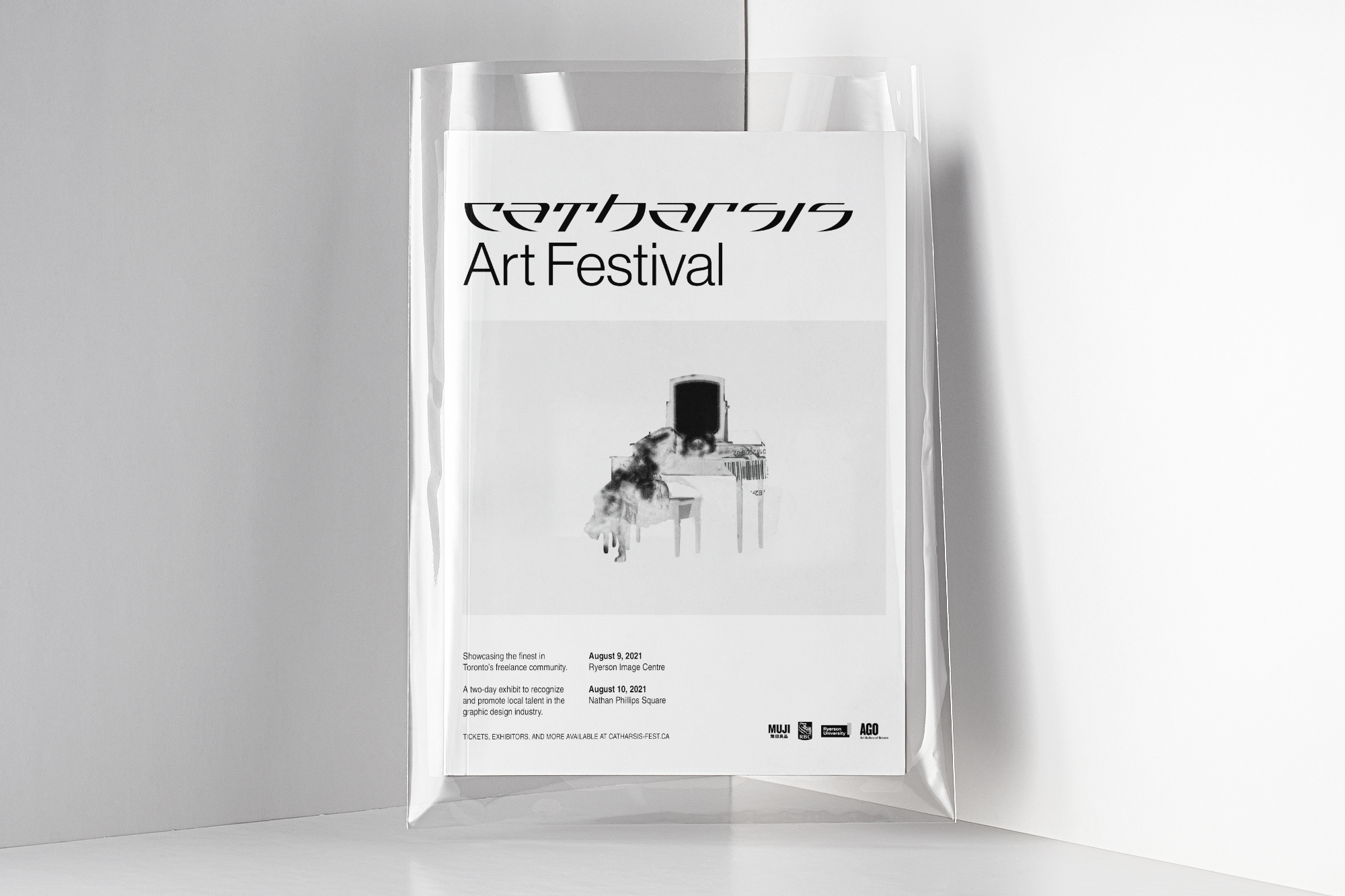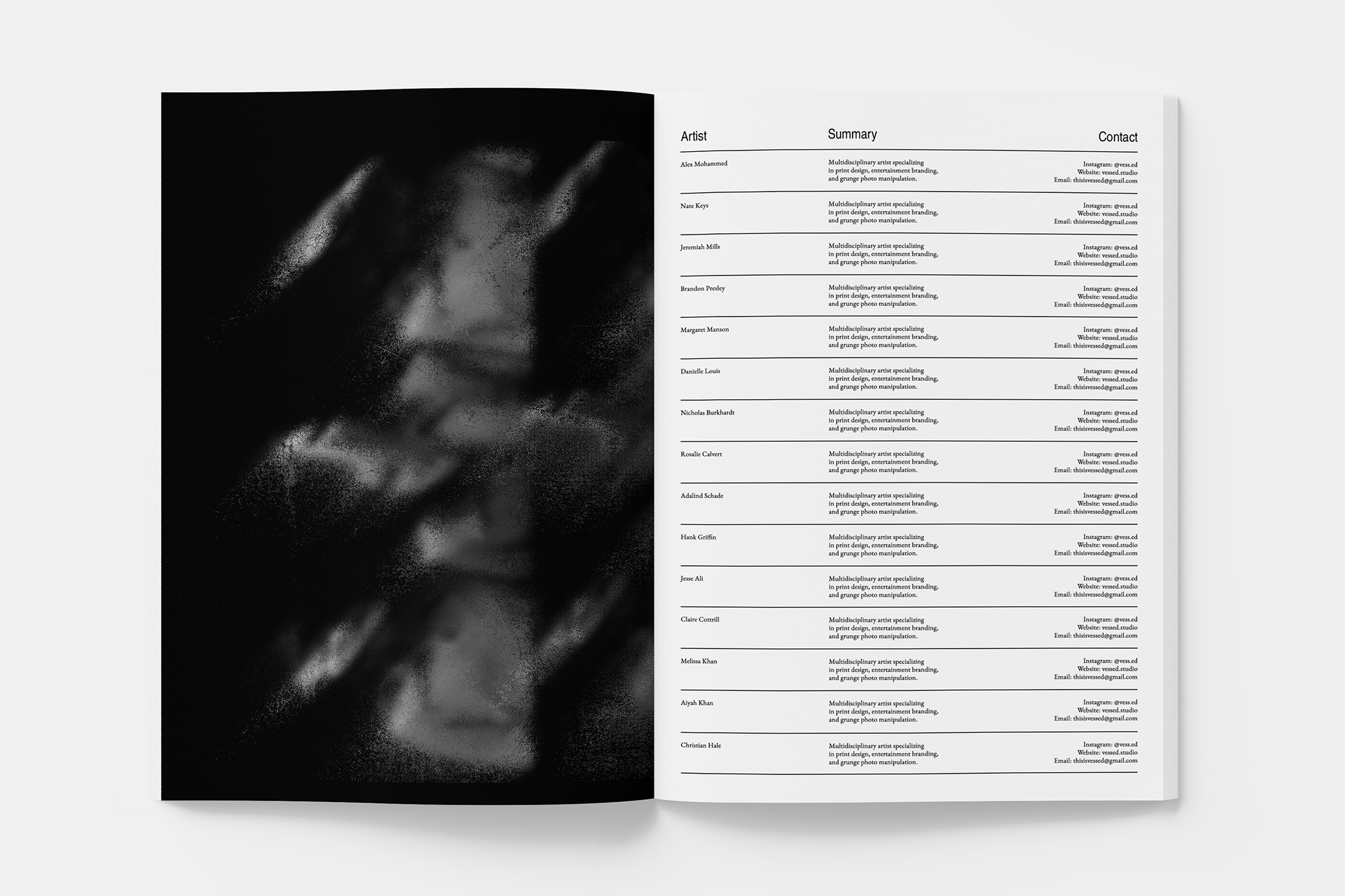 Catharsis Art Festival
Conceptual Festival Branding
September 2020

Catharsis Art Festival is a two-day exhibit showcasing the finest in Toronto's local design community. The monochromatic branding combines a contrast of modern sans serif typography with grunge photo manipulation. The project spans across logo, print, website, mobile, merchandise, signage, and personal branding design.