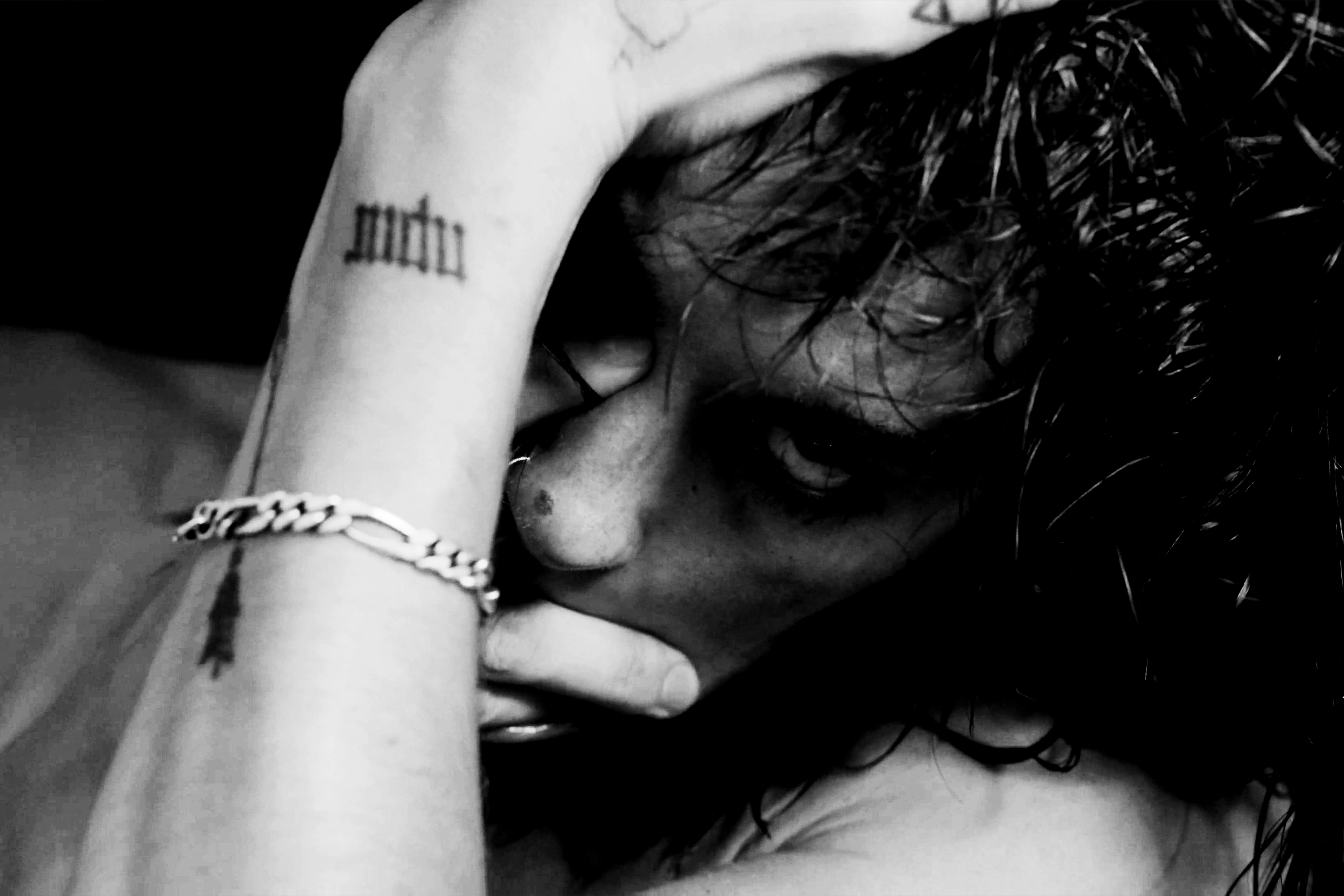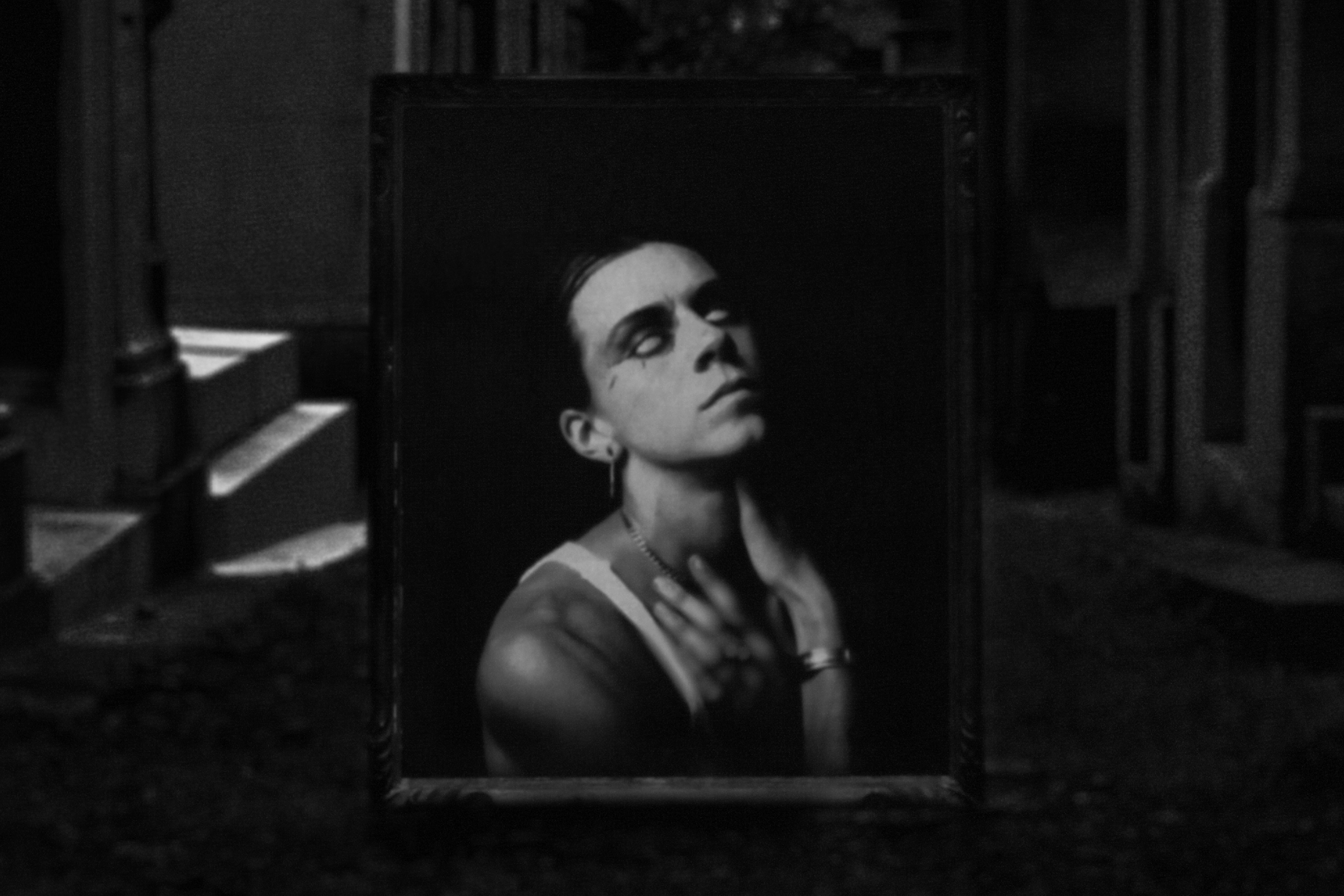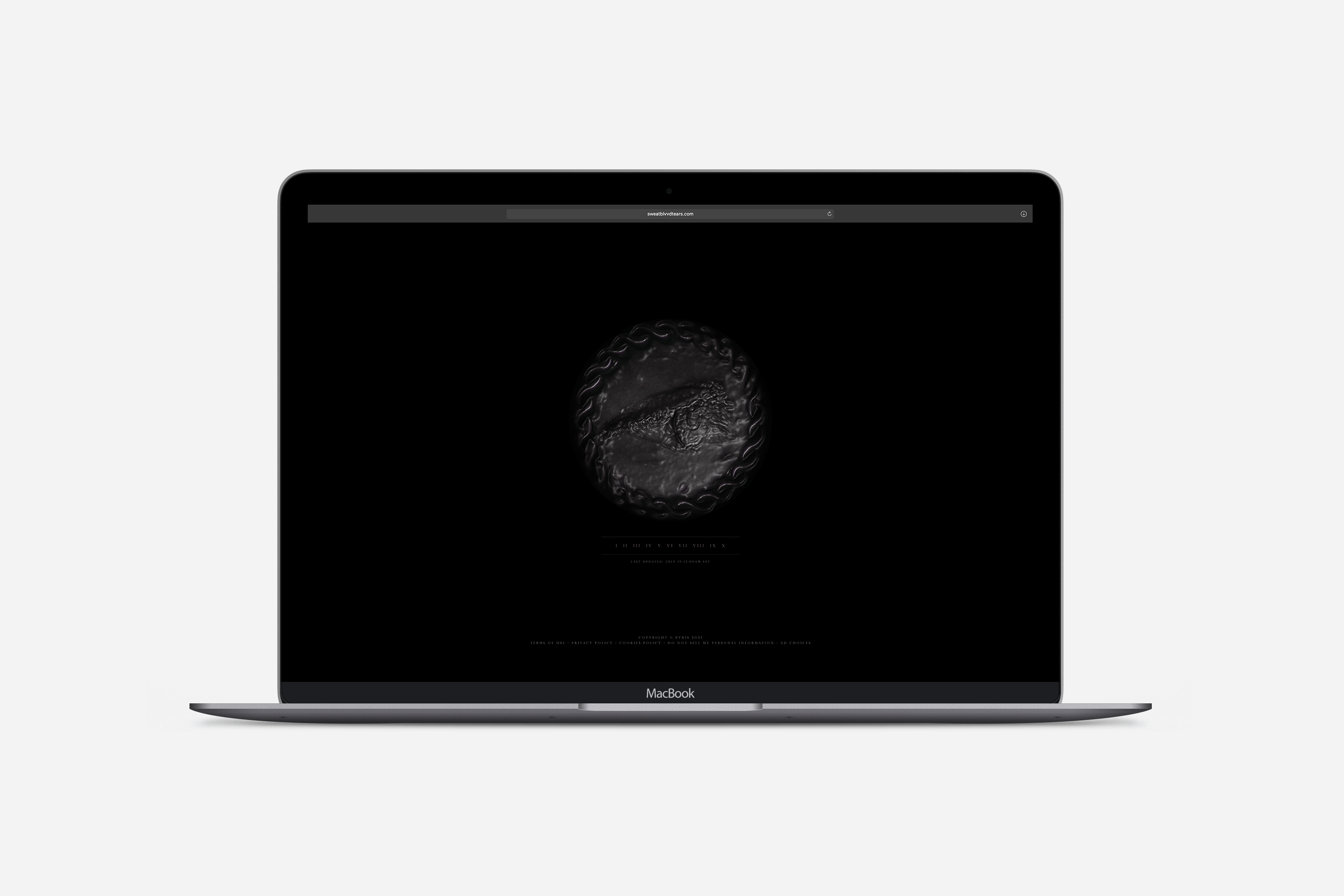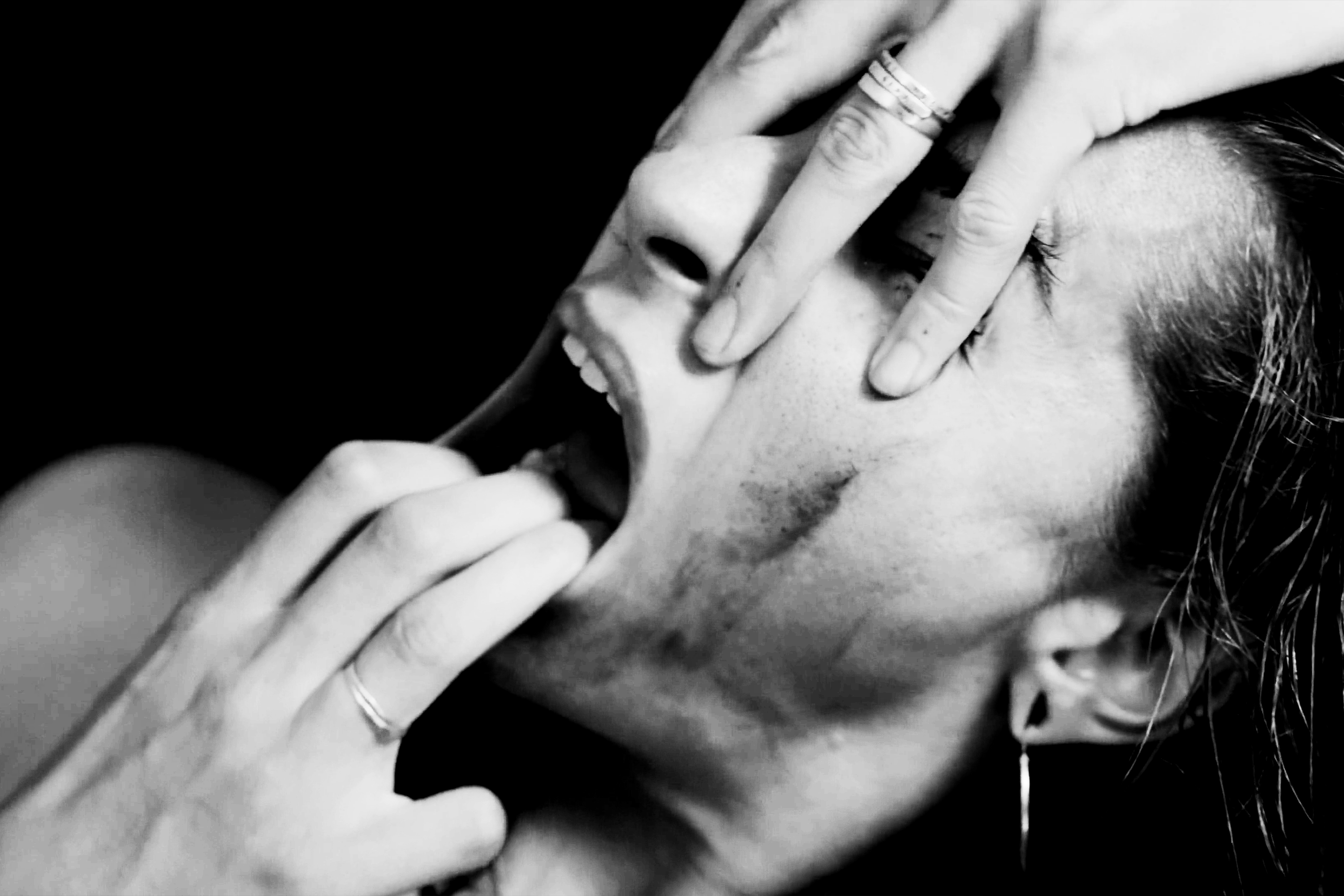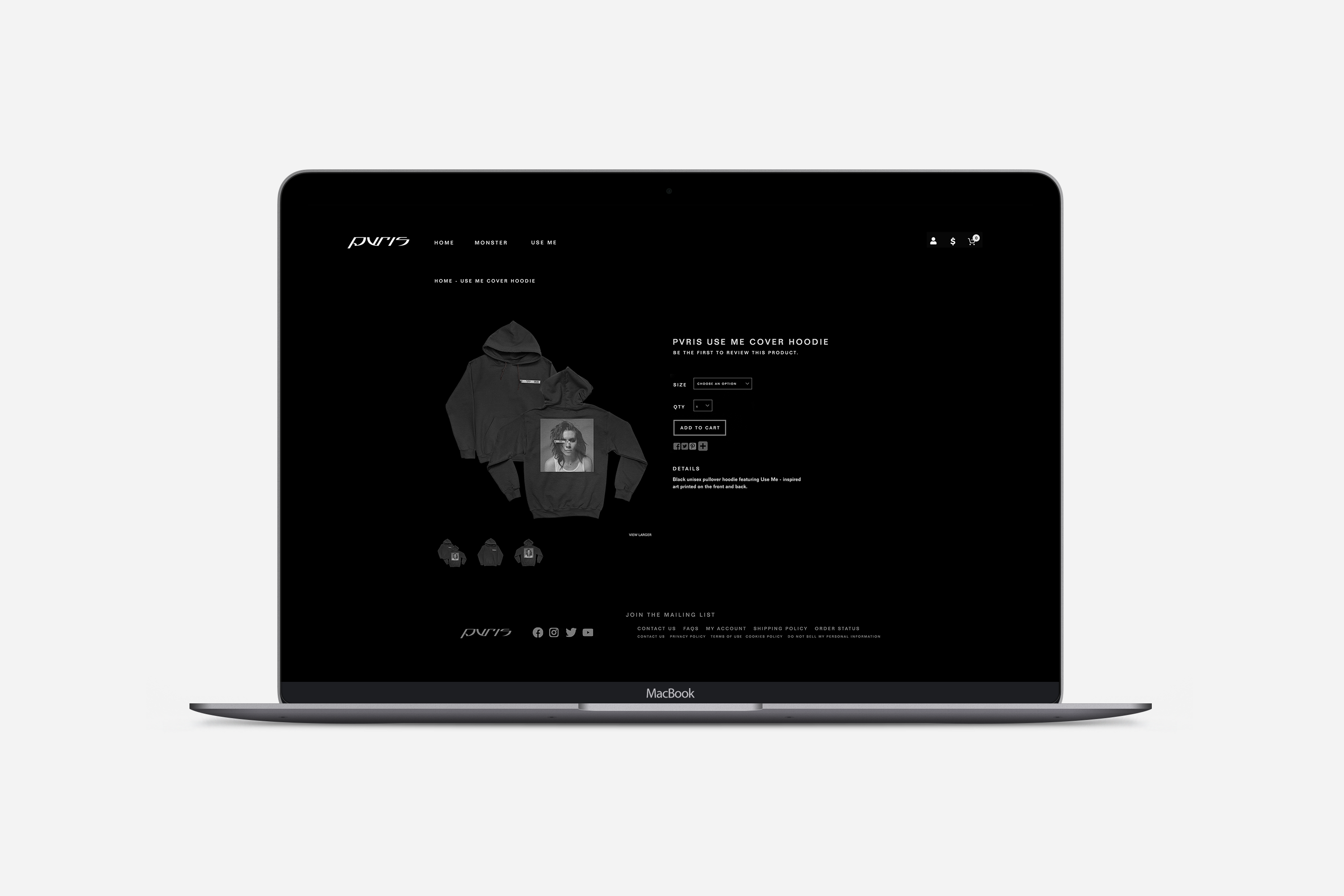 Monster
Creative Direction & Marketing for PVRIS' Single
Single Artwork, Music Video, Spotify Assets, Marketing Rollout, Web
July - August 2021

sweatblvvdtears began the ten-day marketing campaign leading to the release of PVRIS' latest single, 'Monster.' Garnering the interest of publications such as Rock Sound, the cryptic rollout containing death certificates, and haunting MP3 files, led to the unveiling of the single artwork at the Pere Lachaise cemetery in Paris, France. A variety of facial, graphical, and textual projections were designed for the accompanying music video, launched with a photo gallery prepared for NME. 500 posters promoting the release are plastered across the Los Angeles area, as well as receiving several top-placement DSP covers across Spotify, YouTube Music, and Amazon Music. A trilogy of Spotify playlists preluding the single's release, numerous Spotify canvases, three website designs, and new merchandising are some of the hundreds of assets prepared for this massively successful release.